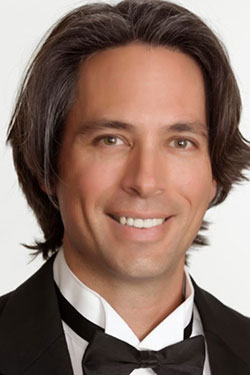 Dr. Stacy Ste. Marie has been providing personalized orthodontic care since 2002. He earned his Doctorate of Dental Surgery from the Louisiana State University School of Dentistry and obtained a master's degree in orthodontics from Louisiana State University.
To stay abreast of the latest advances in orthodontics, Dr. Ste. Marie maintains active memberships with the American Association of Orthodontists, American Dental Association, Louisiana Dental Association, Southwestern Society of Orthodontists, and Louisiana Association of Orthodontists.
Each year, Dr. Ste. Marie gives back to the community by giving away yearly treatments donated through auctions. He is the proud father of two girls, Callie and Chloe, and enjoys working out and traveling in his leisure time.